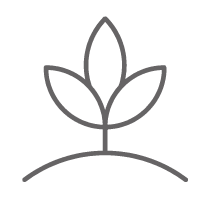 Made with top quality materials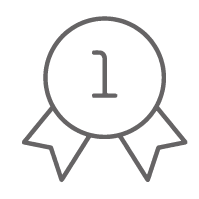 Thoroughly tested to ensure durability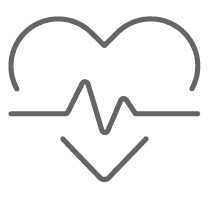 Products to suit everyone
Here at Pillow Talk we're all about inclusiveness and breaking down the barriers surrounding sex and self-love. "Pillow Talk can be any variety of things. It can be before or after being intimate. The point of pillow talk, though, is for two people to enjoy each other's presence through conversation, in a somewhat spontaneous way".

We don't want to be just a brand, we want to be a brand that encourages people to come and feel like they can explore themselves, try what they want and buy what they want without feeling any judgement or worrying about any stigma. When we created and developed the Pillow Talk catalogue, we felt passionate in ensuring every category had the same amount of thought, effort and products put into it. We're making it our mission to support and empower your sexual wellness, regardless of who you are or where you come from.

The industry has a tainted reputation; it's overwhelmed with gender specific, sleazy companies selling you substandard sex toys. We believe that a lot of businesses within the sex toy industry have lost the true meaning of why the industry began in the first place, sexual wellness and self-love. We, at Pillow Talk, are here to change that.
---